COMMERCIAL
VIDEO

, SIMPLE!
Business Video with VisualChaos Studios is not as much as you might think. Our turn-key solution is right sized for small owner managed businesses and are just £495 for a completed high production value 3 minute film!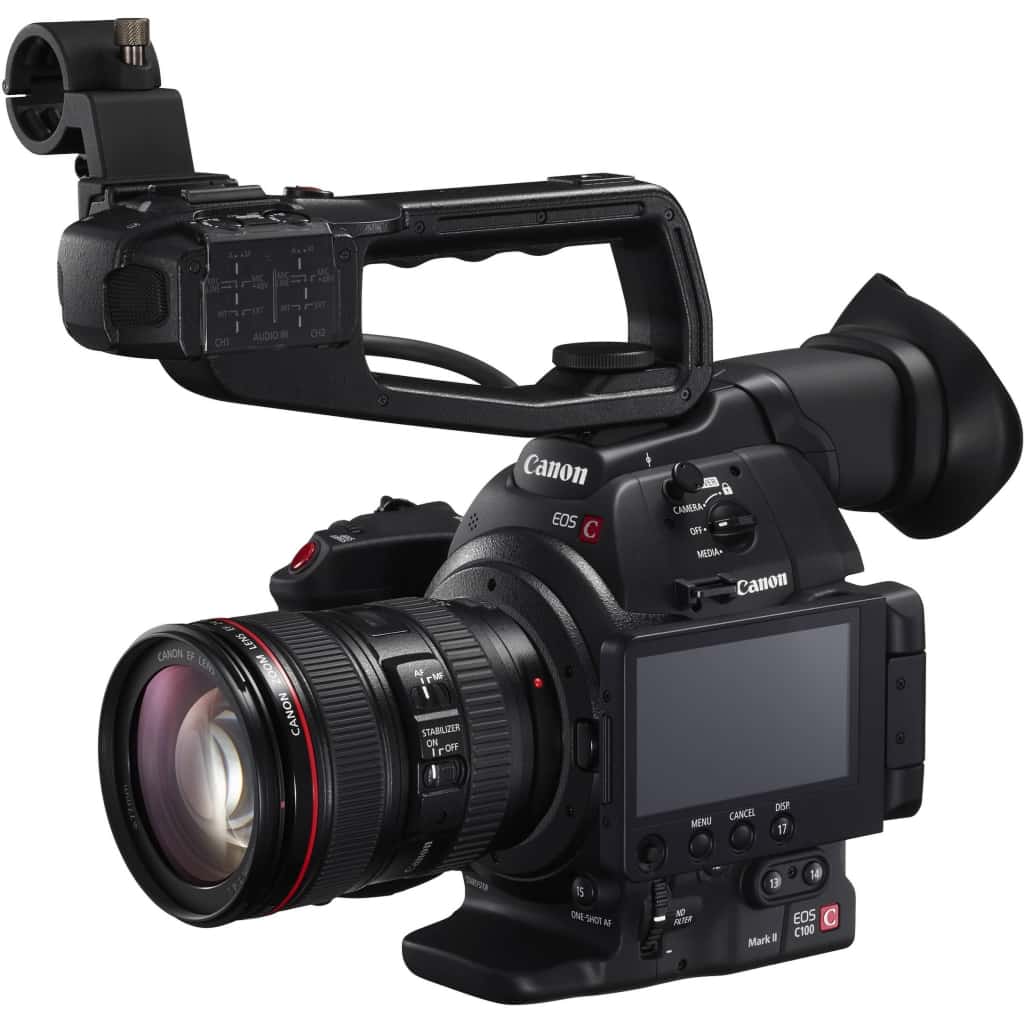 Simple Fully Edited Business Videos from just £495
A completed high production value film, fully edited and website ready
Commercial video with most video production companies will usually start at £1.5 – 2k for a full film production producing a 1 or 2 minute video. At VisualChaos Studios we start at £495! We can do this because we have boiled down business video to the basics component pieces and got rid of the full production teams.
This is what makes use different. The process to create your video is simple and short, which means we can provide it at a very affordable price. Our typical client is the small owner managed business who would never have thought they could afford video as part of their website or marketing activity.
Our starter business video package is just £495
This is our process
You book us by signing our Services Agreement.
You complete our video questionnaire and send it back to us.
We plan your video using your questionnaire and any follow up questions and research we feel we need to do.
We agree a filming day. The first part of the day, we complete a filmed interview with you, your team and/or customers as necessary. The last part of the day we collect B-Roll of your business operation, your location, products and service delivery. Plus anything else that will help tell your story or promote your business.
We then invoice you for the video, because we are so affordable we don't take a deposit, we bill you before we start the video production edit.
Upon receipt of your payment, we edit and produce your film from the content we have already shot.
Your film is then sent to you on a USB drive, ready for uploading to your website or content delivery platform.
That's it!
Our Starter Business Video is 3-5 minutes – £495
Additional Production Value Items Menu
£50 for an Actor / Model / Voice-over Artist
£45 for Licensed Music
£50 per Animation sequence for explainer videos
£10 for media on USB
Recent Small Owner Managed Business Promo Videos