VisualChaos Studios were delighted when Vanessa Karl got in touch recently regarding creating professional headshots for her websites and other social media accounts.
We worked with Vanessa before to create a promotional video for her hypnotherapy business based in Forest Row, East Sussex.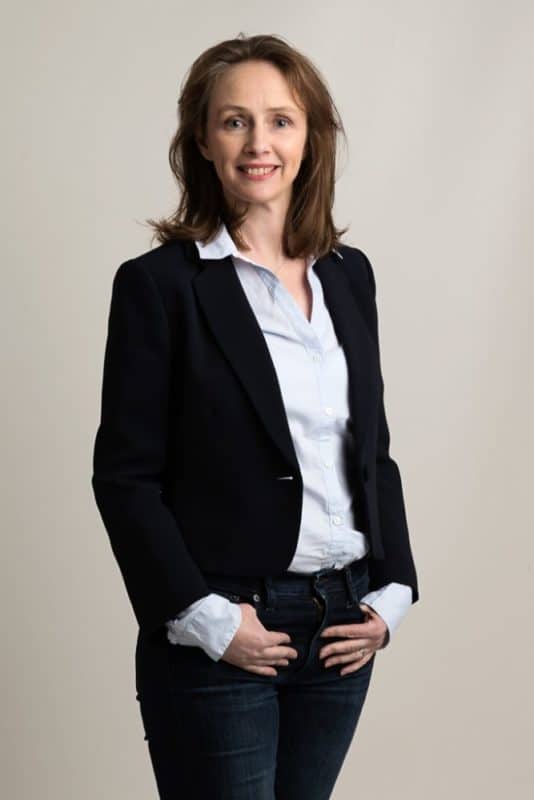 For Vanessa, as a hypnotherapy practitioner, it was important that her profile pictures appeared both professional and approachable.  We live in an age when there's a good chance that your potential clients will see a picture of you online before they meet you in person and, as the saying goes, you never get a second chance to make a first impression.  We believe it's vital to your business marketing and social media, that your profile picture shows you off to your absolute best and portrays the image that you want to convey for your business.    This isn't just true for large corporate companies but also for small owner-managed businesses as well – in a way, even more so as there is not often a lot of brand marketing to hide behind and you are often your own best asset.
So our business profile picture service is affordable and flexible to give you the chance to have one single session to meet all of your profile picture needs.  You're welcome to bring along a change of outfits and hair and makeup services are available if required.  Each headshot photoshoot includes the choice of your five favorite digital images to download and use for your business, so you know in advance exactly what to budget for the exercise.
The total cost for the session including your five favorite images is £95 which we believe will pay dividends in terms of presenting a professional image for your business, whatever industry you work in.